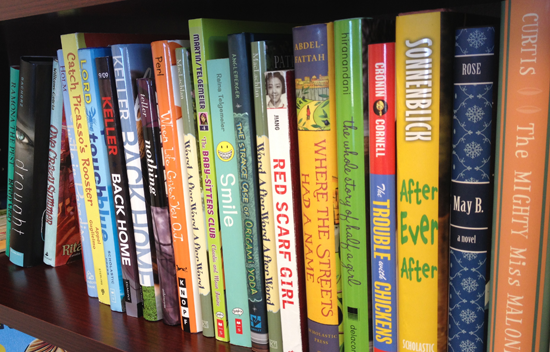 With hundreds of kids surrounding her, Librarian Kay Gooch carts a bookcase full of favorite books onto the stage. The kids in front of her recognize the books. They have many of the same at home. They love these books – from "Fox in Socks" to "Diary of a Wimpy Kid."
Kay then pulls out an almost empty bookcase, just two or three tattered covers. Old and unwanted books. She goes on to explain that for the kids their age living in low-income neighborhoods just across town, these are their bookshelves.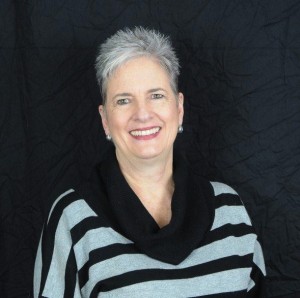 They get it immediately.
This powerful visualization is the kickoff to what's become an annual fundraiser for Austin-based Reading Is Fundamental programs – with Kay's students helping raise more than $135,000 in just seven years.
Kay credits a community of readers with the program's success – whether it's the family members and friends who pledge a nickel or dime for every page a student reads, or it's the community sponsors whose incentives add excitement to the experience.
Like many of us, Kay remembers Reading Is Fundamental from her childhood. Her mother volunteered for more than 20 years. So when Kay's school joined a RIF Read-A-Thon years ago, Kay gladly took the lead.  Her impact on children in underserved communities in Austin has been profound.
The staff at BookSpring, which runs the RIF program benefited by the Read-A-Thon, says Kay's passion and enthusiasm have been the hallmark of the program's success. For her incredible contributions, Kay is one of RIF's 2013 Volunteers of the Year. Thank you, Kay.
Kay and two other award recipients — Sara Massey of New Orleans and Linda Placzek of Omaha, Neb. — will receive their awards May 9, 2013, at RIF's WHERE THE WILD THINGS ARE Gala Celebration.