RIF kids have a message for Macy's and everyone who supported our Be Book Smart campaign this year: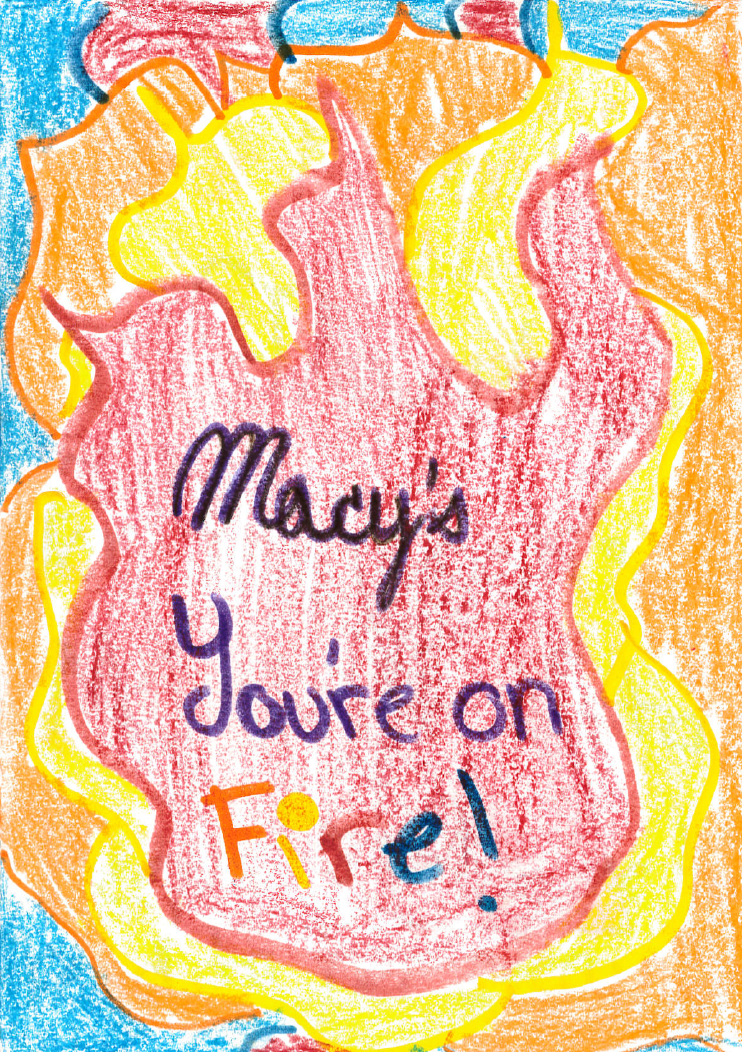 This summer, children will explore new worlds because of you. They will travel to outer space. They'll make new friends and meet fantastical creatures.
Thanks to you and our 11-year partnership with Macy's, we've given millions of kids in need free books that will take them to places they'd never dreamed possible. Read the official press release for more on this year's campaign.
Our 2014 Be Book Smart campaign may be over, but those children's journeys are just beginning — and your contributions will help them write their best life stories.
We'd also like to extend a shout-out to every person who entered our photo sweepstakes to help spread the word about Be Book Smart and the importance of summer reading. Enjoy the winning photos below:
Favorite spot: On the water
Book: How to Babysit a Grandpa
Style: Surfer
#BookSmartSummer #currentlyreading #sandals #rainbow at the #beach
 
It's a #BookSmartSummer AND a #CookSmartSummer! I read this book cover to cover!
Ready for the #WorldCup this #BookSmartSummer!