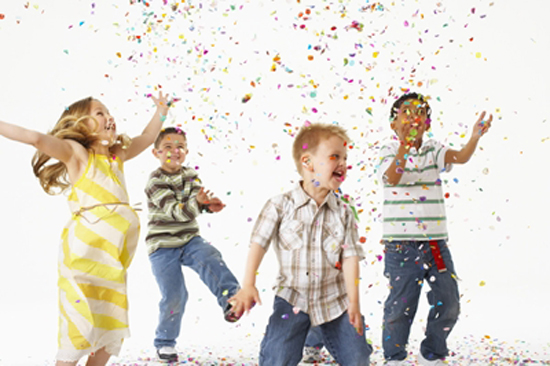 Meet the 2014 Anne Hazard Richardson RIF Volunteers of the Year! Each of these amazing book people have had an impact on thousands of children and their families. They've brought delight and discovery to children with their dedication to the love of reading.
Mary Ellen Cravotta of Fort Bragg, NC
Elementary Librarian at Irwin Intermediate School
Mary Ellen knows how to make RIF events magical and memorable by involving the entire community at one the largest military bases in the U.S.— students, teachers, parents, soldiers, and commanders feel the joy!
"RIF helps kids realize books are great, that they make all the difference in their world," says Mary Ellen. "My mission is to build a culture of reading with children and parents. In order to do that, I need lots of exciting reading activities. RIF has just been perfect for that."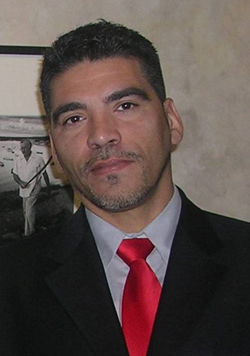 Ramon Gonzalez of New York, NY
Assistant Director, St. Aloysius Education Clinic
Ramon has loved RIF since he was seven. That's when he appeared in one of the first RIF public service announcements and helped collect 1,000 pounds of aluminum to raise money to buy books.
Now, nearly four decades later, his passion to nurture young readers has led to his current role helping to serve 2000 children in seven different schools and a summer program.
"We are improving the greater Harlem community," says Ramon. "Those who couldn't read can now read. Kids we give books to tell us they want to stay in school and succeed. It definitely is a win."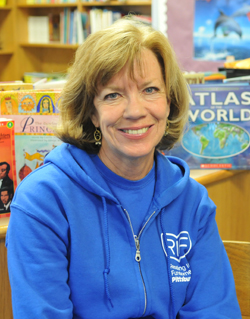 JoEllen Leech of Pittsburgh, PA
Volunteer Recruitment Coordinator
When JoEllen Leech joined RIF Pittsburgh in 2010, the organization had just adopted two programs after the close of another local children's literacy group. It was JoEllen's hard work, inspiration, and leadership that brought new life to those initiatives.
"We get hugs and happiness . . . the light in their eyes when they see us come. It's a life-changing experience," says JoEllen Having an opportunity to help children become readers really speaks to me."

Celebrate with us!
The Volunteers of the Year Award winners will be recognized during RIF's The Cat in the Hat Gala in Washington, D.C. on April 24. Get tickets and info.