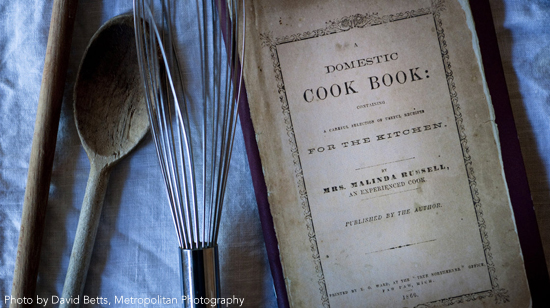 As the heart of the home, the kitchen is that special place where family traditions and oral histories emanate like the wonderful aroma of baking bread. The beauty of families in the kitchen is that it's the place we all have time to talk—parents and children, grandparents and guests—we talk about family, about traditions, about times now and times past. We laugh and we cry, but we tell stories as we prepare and eat food.
Oral histories provide the richest literacy experiences we can share with our children. While creating deeper connections with family and baking in sweet memories, simply talking increases vocabulary and strengthens oral language skills in children.
So let's get cooking– and talking! What are your favorite family recipes? Black History Month and Valentine's Day are the perfect time to pass the culinary love through the family.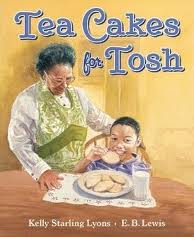 If you don't have a favorite, check out Tea Cakes for Tosh by Kelly Starling Lyons, a delicious read from our newest multicultural book collection that tells the story of a family recipe passed down from before the days of Emancipation, yet as important today as then. The story behind grandma's tea cake recipe is recounted from generation to generation. It's a tradition every family can relate to.
My mother always made Swedish Spritz Valentine's cookies with her little cookie press. My sisters and I helped her decorate them, eating as many as we decorated. To this day, every single Valentine's, my daughter and I do the same thing. Enjoy!
Swedish Spritz Cookies
1 1/2 c butter
1 c sugar
1 egg
1 t vanilla
1 t almond
4 c sifted all-purpose flour
1 t baking powder
Directions:
Thoroughly cream butter and sugar
Add egg vanilla and almond; beat well
Sift flour and baking powder togeher; add to creamed mixture, mix unitl smooth
Force cookie through a cookie press on an ungreased cookie sheet
Decorate with whatever you like
Bake at 400 for 7-8 minutes
Cool on rack; decorate with powedered sugar icing if desired.