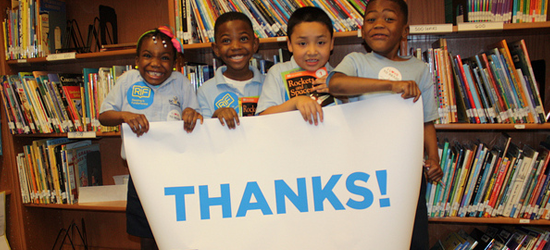 We're overwhelmed! Thanks to your outstanding support, we've had an amazing experience this last month with our Be Book Smart campaign with Macy's.
All around the country, we've been supported by $3 donations through the purchase of our Be Book Smart coupons at Macy's stores. This coupon offers a discount to shoppers, but the full $3 goes directly to RIF and that means directly towards getting a book for a kid in need.
There's so much to be excited about already and we can't do what we do best without the support of Book People like you. So thank you!
But wait, let's have the RIF kids tell you in their own words: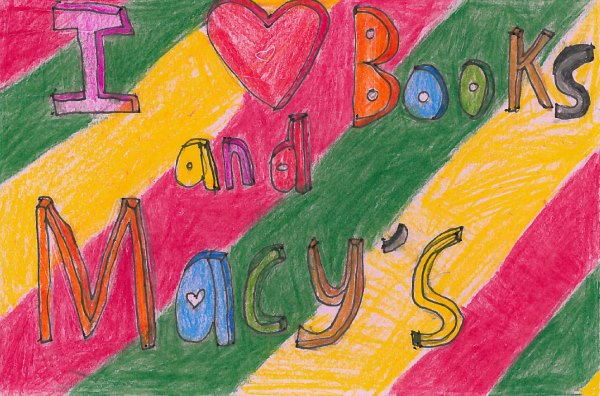 — 4 DAYS LEFT! Be Book Smart ends July 21st—so if you haven't had a chance to stop by a Macy's store, now is the time.