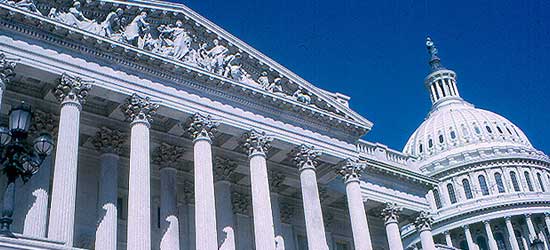 Today started out just like most days, with a cup of coffee.
But then came cupcakes, Clifford and members of Congress.
Our annual See What's Brewing with RIF event on Capitol Hill was a great opportunity to showcase the work of RIF programs nationwide and to talk to policymakers about RIF's work getting books to kids in need.
Thanks to everyone who came to our event, who shared their own stories of RIF in action, and who pledged to stand by us in our work to ensure every child has the books and literacy resources they need to succeed. Guessing the cupcakes didn't hurt either?
Keep the dialogue going by telling your Member of Congress about the work that RIF is doing. http://www.rif.org/us/get-involved/advocate/action-center.htm
Photo Source: kynan tait