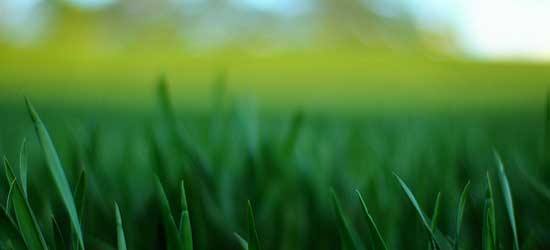 Birds are chirping. Flowers are budding. And soon, spring will be here in full bloom.
Yesterday marked the first day of spring.
Now most people might shake their head at this because, well, it's still wintery in many places, but the earth is indeed tilting closer toward the sun and soon enough we will have spring weather to thoroughly enjoy.
Whether your kids enjoy singing and skipping around May poles, Easter egg hunts, Passover Seders, or Mother's Day, there are traditions and stories to be passed along to your kids – and reading can play a major role.
Have your kids help read Bubbe's recipe for kugel or Nana's recipe for deviled eggs. Read a "Peter Rabbit" classic with them before your go out into the garden. Tell them a story about your tradition and help them write a book about it.
Need more spring reading activities? No problem! Use our free spring activity guide for some fresh ideas.
Remember, spring is the season of growth, so be sure your kid doesn't miss out of their reading growth spurt this spring!
Photo Source: Bill Liao