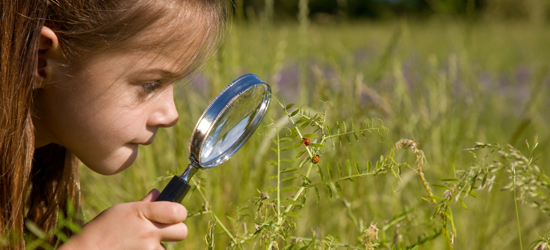 Bugs, flowers and puddles.
They're definitely signs of spring, but they're also a great way to get a child more engaged in reading.
Use our free activity guide for ideas on how to make spring a time of growth for your reluctant reader.
Have other ideas? Post them in the comments section to share with others.
And don't forget to download our March activity calendars for ages birth to 5 years (in English and Spanish) as well as 6 to 15 years (in English and Spanish) for more seasonal fun.