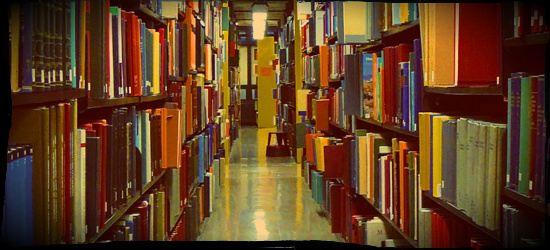 We celebrated our 46th anniversary here at Reading Is Fundamental Nov. 3, 2012. Through the dedication of countless volunteers and staff, we have provided more than 35 million children with their own, free books since our founding in 1966. Here's one of our stories …
Almost 30 years ago, a young woman walked into a library in Statesboro, Georgia. Sue was looking for help. Her daughter was just 3 and would be heading to school soon. But Sue couldn't even recite the alphabet.
Sue's goal wasn't simply to learn her letters. She watched as children visiting the library chose their own free books from the Reading Is Fundamental. She saw young mothers like herself sit down with their children to read the new books. She saw the joy on the children's faces as they took their new books home.
Sue wanted that experience with her young daughter.
For the next couple of years, Sue worked with Elaine McDuffie, a librarian and RIF coordinator. Though it was challenging, she persevered. And when her daughter was in kindergarten, Sue came with her to the library as she chose her first RIF book.
Elaine remembers that day.
"It was one of the most memorable moments in my life, watching Sue read that book to her child," said Elaine.
Sue went on to get a good job where she excelled. She moved her family into a new neighborhood. Reading had opened a world of opportunities to Sue and her child and, eventually, Sue and Elaine lost touch.
Fast forward 25 years. Another young woman with a small child walks into the same library, seeking out Elaine. She explains she's Sue's daughter. With tears in her eyes, she points to a young boy next to her grasping a book to his chest.
She tells Elaine, "That's Sue's grandson. He loves reading because of you."
She goes on to tell Elaine about RIF and what it meant to her as a child.  She said she remembered coming to the library and getting books, and having her mother read them to her there and later, at home. She still had some of her own RIF books that she'd kept for over 20 years.
She stressed what a major role the library and RIF played in her mother's life, her life, and finally her son's life.
And she just wanted to thank Elaine – for planting that first seed.