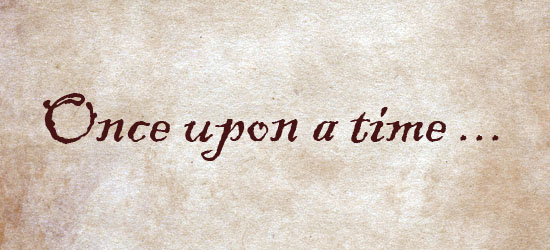 The U.K.'s Guardian News recently posted the best first lines in fiction. It's heavy on the classics and got me thinking about the opening lines that stick with me (which don't tend to be the classics).
My memory is notoriously bad. It's often tough to remember the storyline much less the first line.
There are only a handful of novels where I could even approximate the opening line — A Prayer for Owen Meany and The Gunslinger come to mind. But the closest I'd get in those two cases is "Um, something about a wrecked voice, a man wearing black and a desert."
Kids' books are a whole different story though.
"In the light of a moon, a little egg lay on a leaf."
"One winter morning Peter woke up and looked out the window."
"Once there was a tree and she loved a little boy."
"Fox Socks, Box Knox"
I could keep going, but you get the idea. Like the characters in our PSA, they're like old friends.  They open the floodgates to old memories of my mom reading to me and new memories of me reading to my daughters. And they stick in my forgetful head.
What about you? Any favorite first lines from children's books that stick with you? Leave a note in the comments below, or share with RIF on Facebook and @RIFweb on Twitter.